4 ways of making money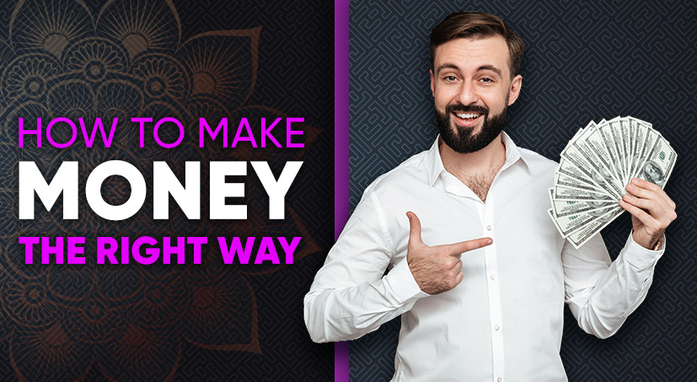 All ways of making money can be divided into four main categories.
Each of them has its own advantages and disadvantages. At the same time, there is one important factor that must always be taken into account, whichever method of earning you choose.
1. EMPLOYMENT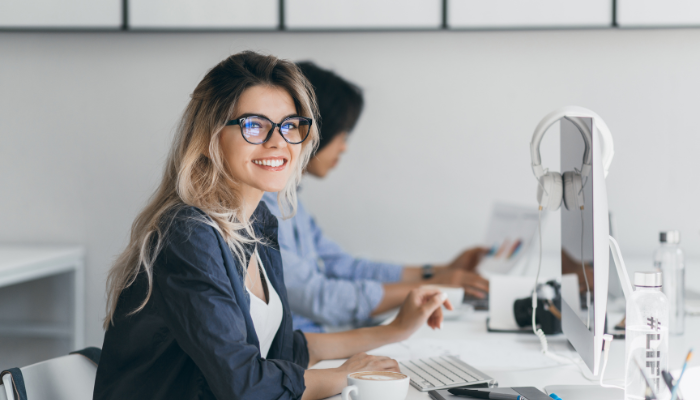 Labor activity on the basis of an employment contract. In 2021, there were 3.29 billion wage earners in the world.
Pros
You become part of a ready-made system. You do not need to worry about the organization of the workflow (unless it is part of your duties), following the instructions is enough. You are responsible only for the tasks that are assigned to you, and you receive a stable remuneration for the work done.
Cons
Freedom of action and decision is limited by the position held. The level of your income depends on the boss. An employee's salary often has a "wage ceiling" that management cannot or does not want to extend beyond. Relations with the team may not work out, which will lead to conflicts and mutual insults.
2. FREELANCE WORK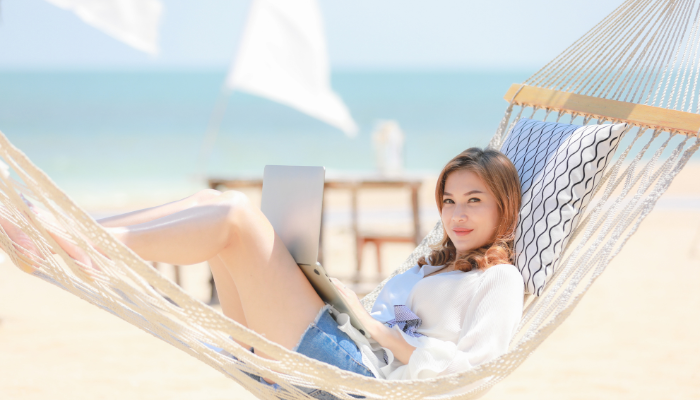 An activity in which a person is not bound by permanent labor obligations with one employer. A freelancer finds clients himself/herself and can work simultaneously for several clients. Such a way of working is common among designers, programmers, journalists, lawyers.
Pros
Boundless freedom: work whenever you want — you yourself choose the location, hours of work, clients. If the specifics of the profession allow, you can work from anywhere, even lying on the beach with a laptop. You plan orders yourself — you determine the cost of services and decide how much work to take on.
Cons
It is not always possible to find customers, and besides, not everyone is ready to pay you the desired amount. It is difficult to predict in advance whether you will have orders this or next month. Consequently, it is sometimes rather hard to project income inflows and make plans.
3. ENTREPRENEURSHIP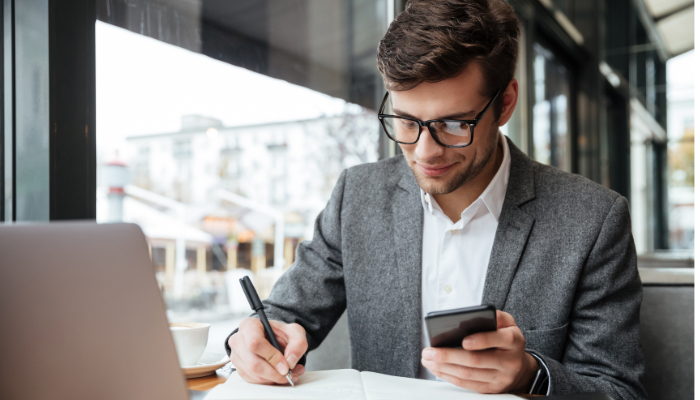 Many people dream of having their own business and managing a successful company. However, some nuances are overlooked.
Pros
Income that can be personally planned and constantly increased. You don't have to do everything yourself, since the entrepreneur has a staff of employees who are given instructions. If everything is set up correctly, then minimal participation of the owner is required for the work process, since the hired specialists skillfully perform the tasks assigned.
Cons
Constantly, 24 hours a day, you will have to work hard to make the business profitable. You have to take into account a huge number of details and control many processes. There is always the risk of failing and being left with nothing. The entrepreneur is responsible not only for his/her own well-being, but also for the material well-being of hired employees.
4. INVESTING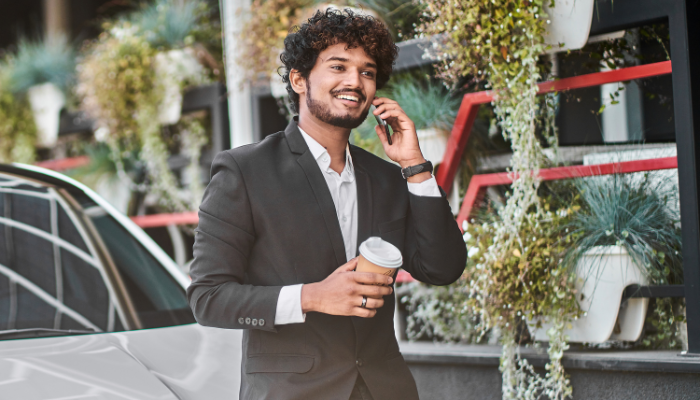 Long-term investment in businesses, projects, gold, digital assets and other opportunities for profit.
Pros
Unlike previous ways of making money, investing does not require hard work. Do whatever you want while the money you invest is working for you, generating passive income.
Cons
Sometimes an investor makes a mistake when choosing an investment object and spends money on something that will not bring profit in the long run. In most cases, the return on investment depends on factors that you have no influence over: market conditions, the economic situation and so on.
A PROBLEM THAT ALL TYPES OF EARNINGS HAVE IN COMMON
No matter how you make money, it should be protected. Inflation and economic crises take away the assets of employees, freelancers, entrepreneurs and investors.
In June 2022, inflation in our country was 7.01%, which is above the acceptable range of 2-6% set by the Reserve Bank of India. Food prices have increased by 7.56% over the past year.
In such circumstances, more and more people resort to a proven defensive asset, namely investment gold. On an annualized basis, the price of the yellow metal in Indian rupees rose by more than 5%. This proves that gold can reduce the damage that inflation does to your savings.
Our experience shows that it is better to buy gold in small quantities, but regularly, rather than occasionally buying large lots. The Global IndiaGold online store offers investment bars weighing 1 and 5 grams. Light-weight bars are ideally suited to start forming a personal gold reserve and systematically strengthening your Financial Security.
Put an impenetrable barrier between inflation and your finances!