Company News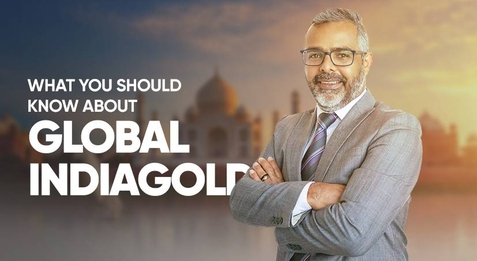 What you should know about Global IndiaGold
3 useful materials for those who want to become Direct Sellers.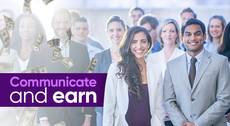 Communicate and earn!
Expand the circle of acquaintances and increase income.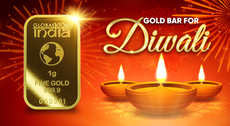 Give yourself a valuable gift for Diwali
Participate in "FAST START" and receive the gold bar.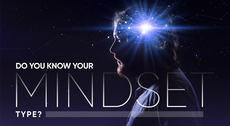 Learn your mindset type
A deep understanding of yourself will help you in work and communication.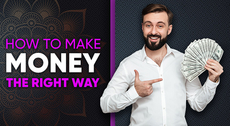 4 ways of making money
What is the problem that all of them have in common?
Show more