Communicate and earn!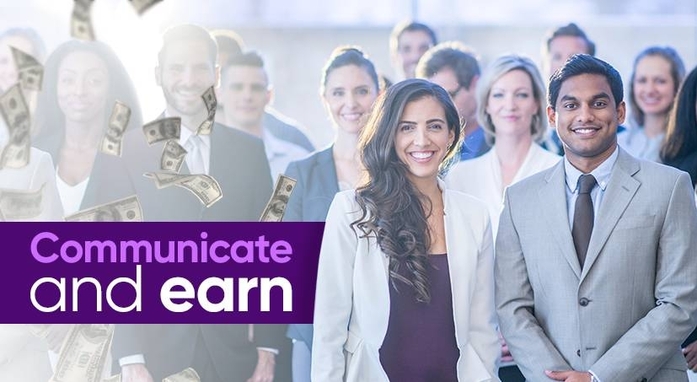 India is a country of sociable and open people. We constantly see smiles around us and hear lively conversations. The great potential of our people lies in friendliness and talkativeness.
So many Indians have reached the highest peaks in business because of their innate sociability. No wonder our country ranks third in the world in terms of the number of billionaires.
We are convinced that there can be even more successful people in India, way more!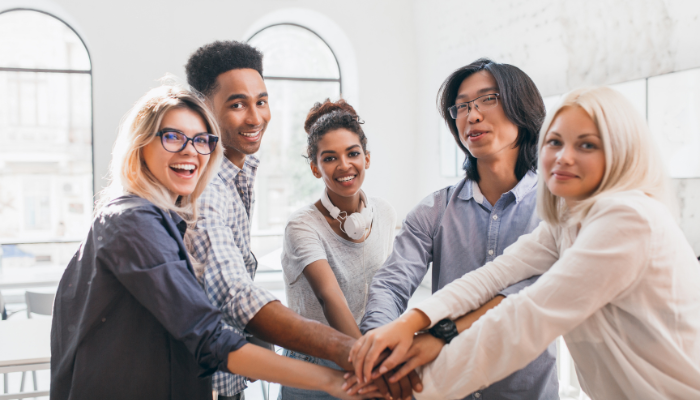 The only thing that prevents this is the underestimation of one's own abilities. Most people think they're not suited for entrepreneurship. And most of the time this is a misconception.
If you like to communicate, participate in discussions, meet new people, share positive emotions, then you are already almost an entrepreneur. All that remains is to put into practice verbal skills for the development of enterprise and the search for the partners in business.
The great news is that you don't have to figure out how to start a business! Global IndiaGold has already made sure that you start working towards reaching the goal without delay.
The "FAST START" promotion has been available on the online platform.
Its participants earn money through communication and additionally receive gold bars as a gift!
Do you like to communicate with people? Keep doing this, only now — with the purpose of earning and creating a business structure. Promote Global IndiaGold products, talk about the benefits of cooperation, invite people to your team and inspire to achieve Financial Security together.
Your own business, growing income and gold bars as a gift — all this can become a reality for you in the very near future.
Communicate, earn and become more successful every day!