Five useful quotes for your business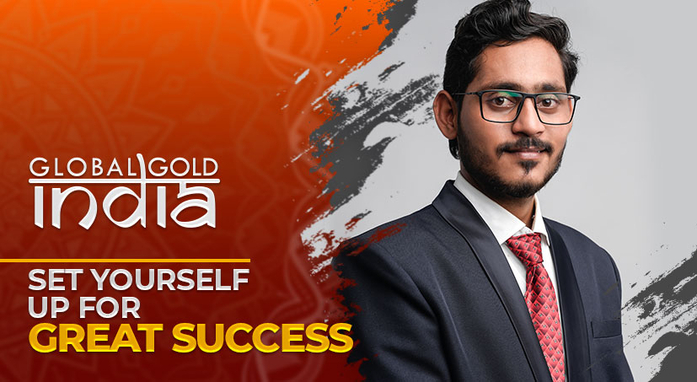 In business, motivation, fighting spirit and wise advice from experienced people are important. Therefore, we draw the attention of our Direct Sellers to five inspiring quotes by famous entrepreneurs from India. Their statements will help you make the right decisions on the path to the goals set.
"Sell your vision, not just the product."
Sanjay Anandaram, entrepreneur, venture capitalist and advisor-mentor
When communicating with a client, do not hesitate to express a personal view on the promoted product. Tell the client how the product affected your life, what opportunities it opened up for you, your relatives and friends. Real life stories often impress the client more than a simple product description.
"Stay focused on effectively solving customer's problems. The money will come."
Nikesh Arora, CEO and chairman of Palo Alto Networks
Global IndiaGold products are designed to address a wide range of tasks related to finance, self-development, effective business image creation. Find the problem that is especially acute for the client and provide him/her with a suitable solution from the arsenal of the online platform.
"As an entrepreneur, you have to go on and on ... and somewhere along the line things do fall in place and work out for you."
Kalpana Rao, owner of Pari's M2B
A true entrepreneur never gives up. He/she constantly moves forward, looking around in search of new opportunities, seizing every right moment. As a result, daily efforts and small victories add up to great success!
"Ideas are no one's monopoly. Think big, think fast, think ahead."
Dhirubhai Ambani, founder of Reliance Industries
Intelligence is the entrepreneur's main "weapon". Its effective application allows overcoming any difficulties and achieving any goal. A special tool will help turning the mind into a generator of promising ideas — Success Framework Workbook.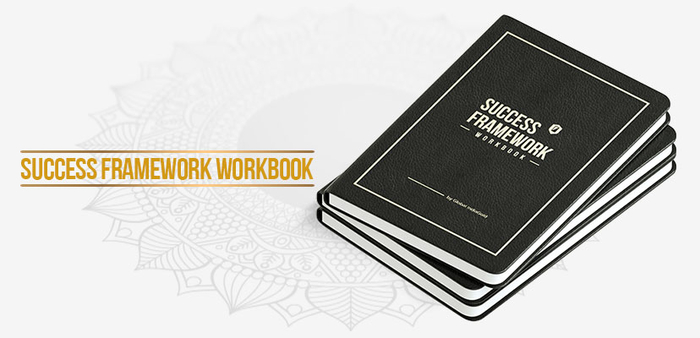 "However big or small, make it a good business, make it a clean business, make it a business you are very proud of."
Deep Kalra, founder and CEO of MakeMyTrip
The ability to be honest with yourself as well as others, while doing what benefits people around you, gives peace of mind and well-deserved joy of heart. It doesn't really matter that much how great your achievements are — the key thing is that you are satisfied with the work done and are proud of the result. After all, real success is about experiencing sincere joy from your work.
Follow the example of those who have already reached the heights of business!
Take action wisely, decisively and purposefully!
Take action now!