Give yourself a valuable gift for Diwali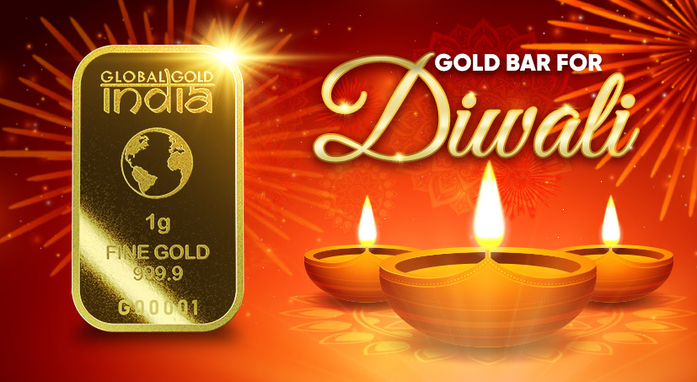 Dear friends!
Everyone's favorite holiday, Diwali, is fast approaching. Surely you are already looking forward to plunging into the atmosphere of celebration and fun.
We suggest amplifying the festive mood many times! As it is known, one of the most desirable gifts on Diwali is gold. Perhaps nowhere else is the yellow metal valued as much as in India. Gold is an attribute of a successful, respected, active person.
Give yourself a worthy gift on Diwali:
GOLD BAR WEIGHING 1 GRAM!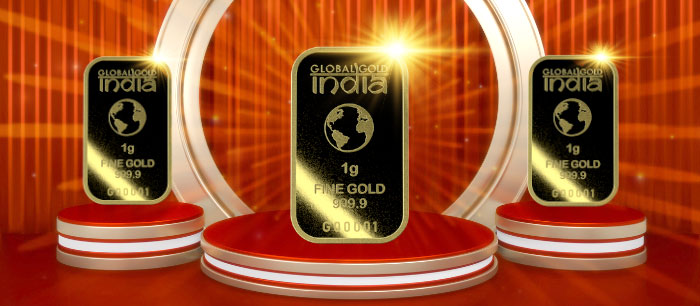 The "FAST START" promotion has been resumed on the Global IndiaGold online platform. The promotion helps starting your own business and getting an additional source of income. This is a unique opportunity to earn money, expand the social circle and receive gold for that as a gift.
Just imagine how you will welcome the holiday in the status of a successful entrepreneur and the gold bar owner. You will have a reason for joy, pride and triumph. Relatives and friends will appreciate the achievements and give well-deserved praise. You will experience previously unfamiliar emotions that will allow you to enjoy the festival even more. The partners in business with whom you can move forward to new victories and gold bars will join your team.
Isn't it worth making an effort?
Set yourself the task of fulfilling the "FAST START" conditions before the holiday. This is quite doable, because Diwali is still more than a month away. During this time, you will have time to earn not even one, but several bars. This is up to you!
Treat yourself to success backed by gold of the highest fineness!