Major changes at Global IndiaGold!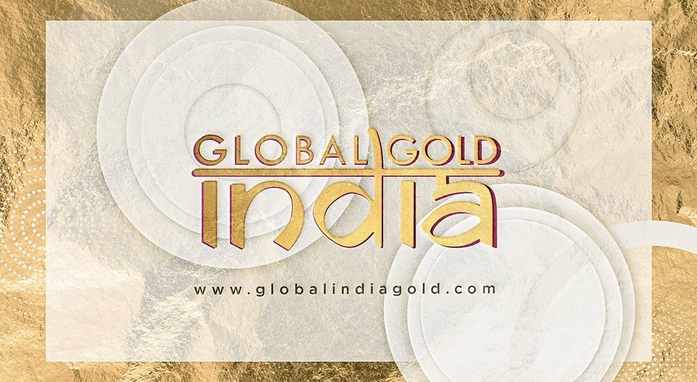 Dear Direct Sellers!
Global IndiaGold platform is about to undergo major changes!
Our team is working to expand your opportunities for successful activities manifold.
A key factor in business success is the ability to make a great impression from the first seconds. A potential client, first of all, pays attention to appearance, style of clothing, confident communication manner and actions. If at the very beginning of the conversation the interlocutor sympathizes with you as well as trusts you, there is a good chance that he/she will accept your business proposal.
The way a client sees you determines the probability of success by 80%.
It is important for us that Global IndiaGold Direct Sellers achieve high results and embody the standard of a modern entrepreneur. That's why we are expanding the assortment of the online store and are preparing to launch four new product lines.
1. INTELLECT
A sharp and astute mind is your main tool in communicating with clients. By skillfully mastering it, you can start a confident conversation, find arguments against any objections and defend your point of view.
Products from the "Intellect" line will direct your thinking into a productive mode, helping you to be convincing and make the right decisions no matter the situation.
2. STYLE
A characteristic feature of a reputable entrepreneur is a special style of clothing that demonstrates self-discipline, respect for the client and seriousness of intentions.
The products from the "Style" line will help you create an impeccable business image that will emphasize your high status in international business.
3. BEAUTY
It's no secret that a person who looks attractive inspires greater trust. Beauty is a mighty force that can break the ice instantly and get the conversion going.
Products from the "Beauty" line are a stunning result of collaboration between Global IndiaGold and top cosmetics manufacturers of India. Be irresistible and charm others with the immaculate look!
4. GOLD CULTURE
Gold is an integral part of Indian culture and the foundation of material well-being. Possession of gold allows you to stay confident and boost other people's confidence.
"Gold Culture" is a profitable, convenient and safe way to become the owner of the precious metal, strengthen personal Financial Security and help people around you in this endeavor.
Do you want more details?
So that you can learn more about the upcoming changes, we are launching a series of articles in which the benefits of each product line will be reviewed in more detail. Every week you will discover something new and interesting.
Stay tuned for updates on the website!