On the path to prosperity: the components of a good life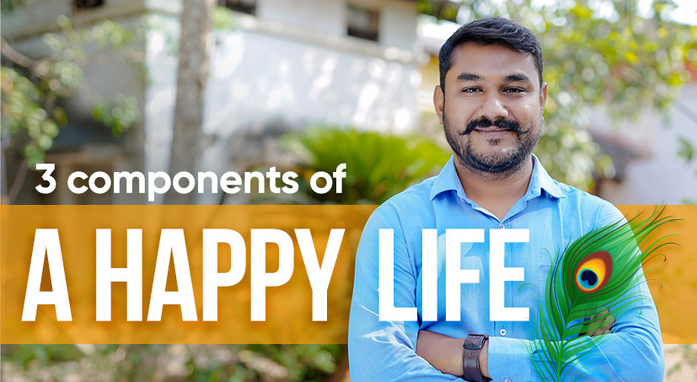 What is a good life? Everyone has different answers to this question. Someone needs to achieve prosperity and wealth in order to feel truly happy. For some, having a successful career is a top priority. For others — the well-being of loved ones.
What criteria are the main components of a good life?
1. The freedom of choice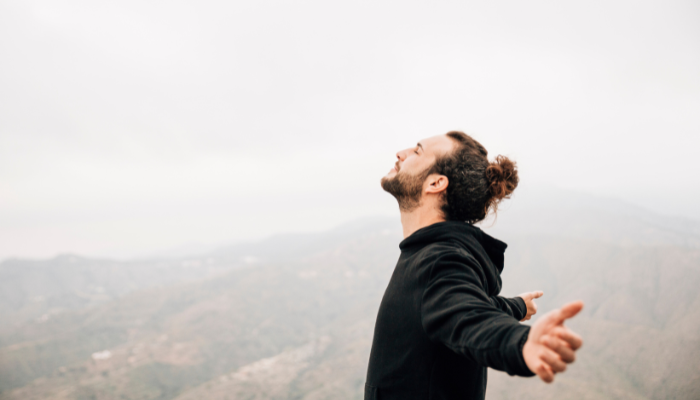 The lives of many people are no different from one another: waking up early in the morning, getting to work and spending many hours in the office, but the reality may be the opposite.
Imagine that you are free from obligations, like:
going to the office daily and working on your PC for hours on end;

performing difficult or monotonous tasks;

working without enthusiasm, just for the sake of a paycheck.
You can do what you want, not what surrounding people expect you to do. You are your own boss who plans a work schedule independently and enjoys the process. You will have the opportunity to spend more time with your family and loved ones.
The freedom of choice lies in the rational use of time, available resources and money at your own discretion. You decide which way to go and how to build your career.
Your life — your freedom of choice!
2. Personal growth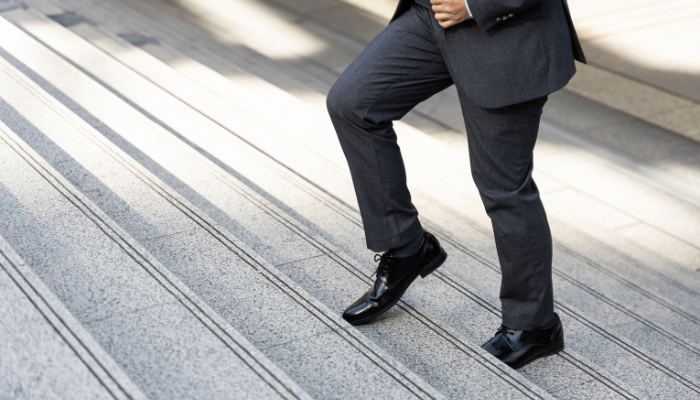 A human life is a fascinating process of learning new and interesting things. When you learn and acquire new experience, you grow personally and professionally. By increasing the knowledge base, you gain confidence and independence, set an example for your children, relatives and friends.
Self-development helps you move forward, facilitating:
the realization of personal talents;

the improvement of the quality of your life;

the achievement of high results in career and business.
When a person embarks on the path of personal growth, new opportunities and prospects open up. Striving for self-improvement is a direct path to success and prosperity.
Your knowledge — your contribution to your own future!
3. Interaction with people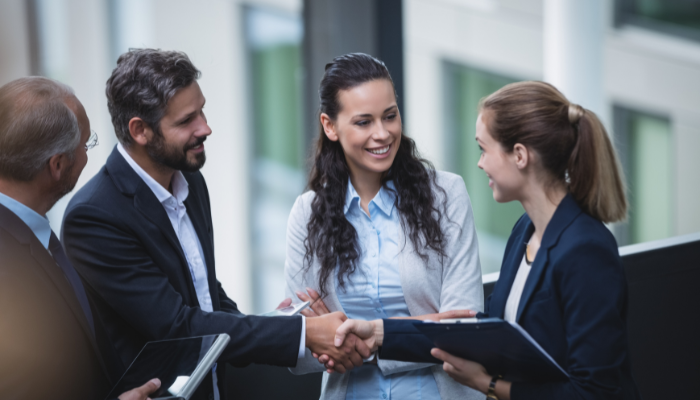 Throughout your life, you interact with other people, and in many situations you simply can't do anything without their help. Success in business depends on the effectiveness of your interaction with others.
Establishing positive communication with people will help you:
improve relationships with colleagues and partners;

strengthen business ties;

create a strong team of like-minded people.
By raising the bar of personal communication culture, you will ensure productive cooperation and take the business to a whole new level.
Quality interaction with others — your key to professional achievement!
The right surroundings
If you have the freedom of choice, constant personal growth and positive relationships with others, you become more determined, more goal-oriented and begin to move towards the cherished dream.
You set a goal and try to achieve it, yet to implement your plans faster and more effectively, you need the help of people who are interested in your success.
The shortest way to attain prosperity in business is to work in a strong and cohesive team that share common values. Being in the right environment, the achievement of the desired result gets easier as opposed to being on your own.
This is precisely the group that Global IndiaGold creates. A group of like-minded people who, together with the company, develop the business of the future that can make people happy and fulfill their dreams.
We believe that every person in your environment is like gold. People who interact and cooperate with you can help you believe in yourself, understand the purpose in life and unleash inner potential. See for yourself — join the Direct Sellers of Global IndiaGold team and take part in the "FAST START" promotion. The promotion provides an opportunity to receive, in addition to the main remuneration, gold bars for personal results and the achievements of your partners in business.
Choose those people who will be beside you and move towards achieving new victories and successes!