Success Framework Workbook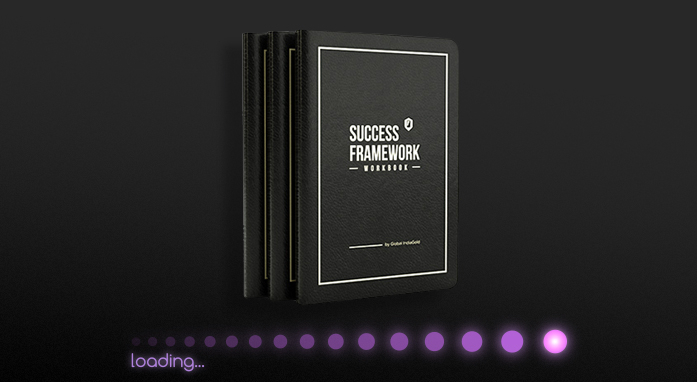 In the nearest future the first shipment of Success Framework Workbooks will be delivered to our clients!
This innovative tool will help our clients from India start to think and act on a completely new level.

The new success technology
The Success Framework methodology combines the results of the many years of research in the field of psychology and the experience of successful entrepreneurs from across the globe. Based on this data the means of increasing one's personal effectiveness were devised, and anyone willing can now utilize them.
Your personal business assistant
Drawing inspiration from the opportunities offered by Success Framework, we decided to make this methodology available to our clients and acquired the right to disseminate it in India. The fruits of the cutting-edge technologies have translated into the tool that we developed especially for you — Success Framework Workbook.
This tool will be of use to all who wish to achieve their potential and expand the boundaries of their possibilities. Workbook will become your trusty aide on your quest for achievements.
It won't be long now!