Take full advantage of the Golden Path promotion extension!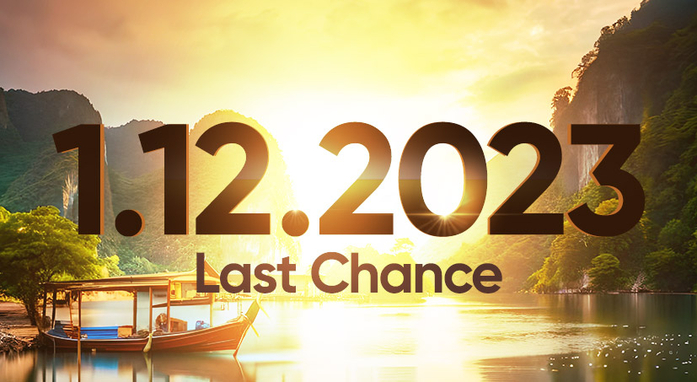 Time is gold.
Your success depends entirely on how wisely you spend your time.
Every day you live brings thousands of potential opportunities. Will they be realized? It's up to you. Use your time effectively!
How to do it? You have the answer: take full advantage of the Golden Path promotion. That is, continue to act without slowing down. After all, charming Vietnam awaits you ahead.
In the first half of this year alone, almost 5 million foreign tourists visited this country. Every year it welcomes more and more guests. What is the secret of such popularity of Vietnam?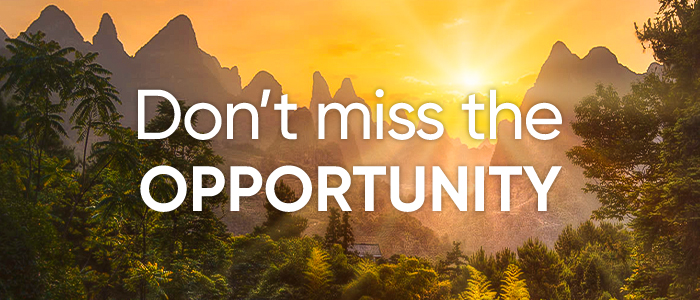 This is to be found out by our Direct Sellers. Among their ranks there are already those who have made the most of the promotion extension. Do you want to be on the coveted list?
Take action. And remember: nothing is impossible!
This is the principle that guides Direct Sellers who have already fulfilled the conditions of the promotion and are preparing to travel to Vietnam. You may end up among them if you don't quit halfway. Achieve your cherished goal!
Once you're in Vietnam, you'll realize that every minute of effort you put into Golden Path was worth it. And you will realize what miracles are possible if you use time wisely!
Enough waiting!
Don't waste your most valuable resource!
Follow the Golden Path towards success, joy and adventure!