What you should know about Global IndiaGold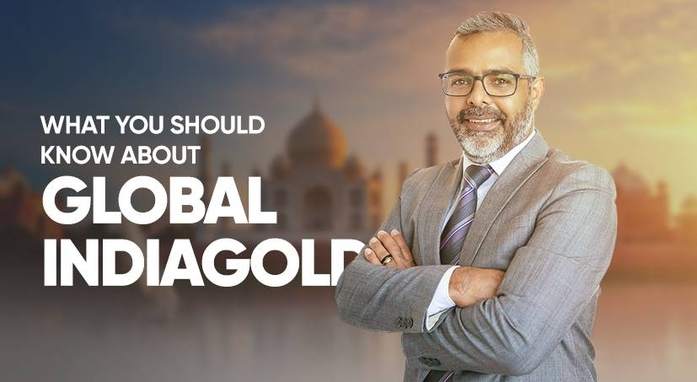 Dear clients!
We are confident that the majority of those who are now reading these lines are striving for success and self-realization. Our task is to help you acquaint yourself with the online platform as soon as possible and start your own business. That's why we have prepared three materials for you with detailed information about cooperation with Global IndiaGold.
How to start a business with Global IndiaGold?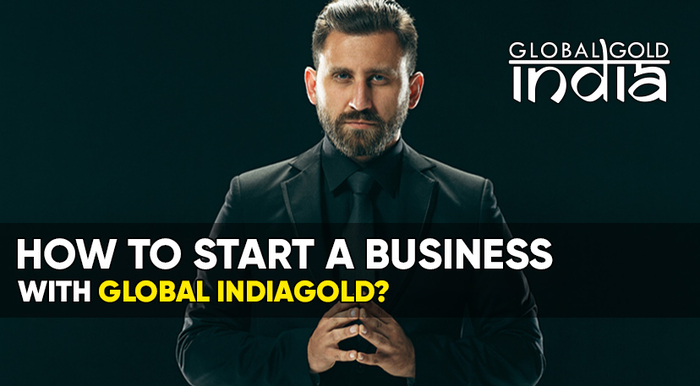 The article gives a clear answer to this question. After reading it, you will have no doubts about the fact that your own business on the online platform is the right choice.
Obtaining the Direct Seller status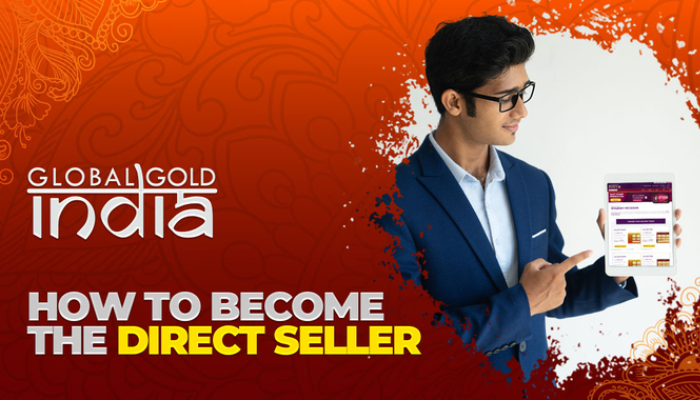 Direct Seller is a client who works on the basis of the Direct Seller Agreement and receives remuneration for conducting business activities.
Step-by-step instructions explain how to obtain this status and join a large team of entrepreneurs. It is not hard at all — just take action as it is written in the article.
Presentation of Global IndiaGold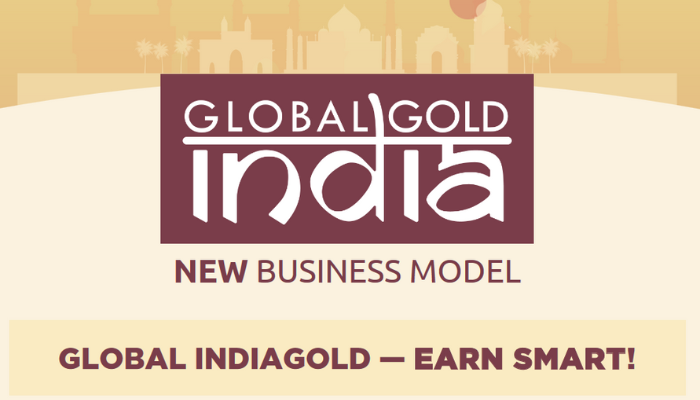 The material provides a comprehensive overview of the online platform, its products and marketing program.
Anyone who expects to achieve success with Global IndiaGold should carefully study this presentation. It will equip you with accurate and reliable information, helping you to catch the attention of new clients and attract them to the structure.
Find out what opportunities and benefits are available to you right now!