Direct Selling: Golden Path to earning money and traveling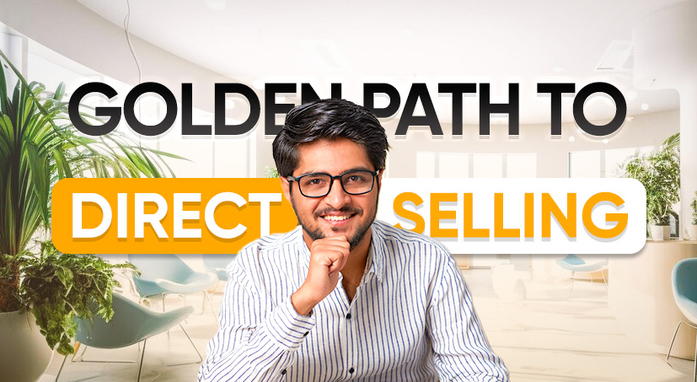 Working for yourself, earning money without restrictions and being the master of your time is the dream of many people.
What if you also have the opportunity to travel without spending money?
This is exactly what Global IndiaGold offers to its Direct Sellers!
Direct Selling is a distant work that does not require you to be at a specific workplace 8 hours a day. You and only you decide where, how and how long you work. Every Direct Seller is his/her own boss! The company does not force you to adhere to a certain schedule, meet performance quotas and prepare reports. We just give you ready-to-use tools for business and open the doors to a community of motivated entrepreneurs. And then you choose how to develop your business.
Freedom of action is not the only privilege of a Direct Seller. Those who work well should recreate well. Travel at the expense of the company is our gift to those who actively and confidently promote Global IndiaGold products.
---
The Golden Path promotion is available on the online platform right now!
---

Participants who fulfill the terms of the promotion before November 1 will get a trip to Vietnam!
Thousands of tourists dream of visiting Vietnam, save money for this and carefully plan their trip. However, we have already planned everything for you and taken on the main expenses! Round-trip flight to Vietnam, hotel accommodation, Halong Bay cruise — all this will be paid by the company. This is exactly what a Vietnam travel package looks like for Global IndiaGold Direct Sellers!
Being a Direct Seller means taking the reins of your life into your own hands. Do you want to earn money without restrictions? No problem! Business with Global IndiaGold is business without borders. The amount of your earnings depends only on your activity, efficiency and desire to achieve success. We sincerely want you to earn a decent income, travel the world and enjoy life. And if you want the same, then let's cooperate!

Join the Global IndiaGold community and walk your Golden Path to success!