Happy Diwali 2023!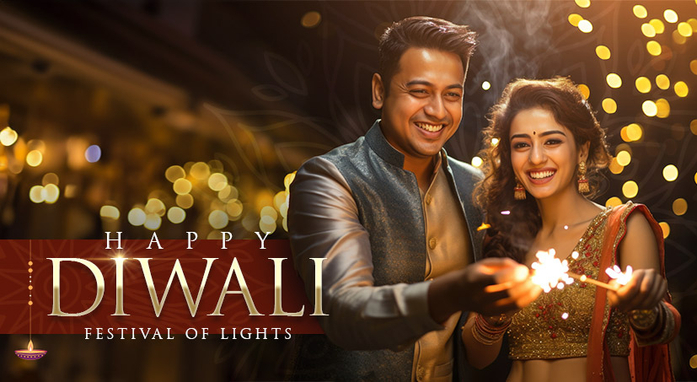 Dear friends, the day of the great holiday of Diwali has come!
We sincerely congratulate you on this significant event and wish you endless happiness, joy and good luck. We hope that this day will fill your life with many bright moments that will illuminate your path to your cherished dreams!
May the hearts of your loved ones always be full of love and kindness, and may every new day bring happiness and opportunities for achieving success!
Let Diwali 2023 bring abundance, good health and prosperity to your home. And all diyas lit on this day will become a symbol of inner warmth and energy that you will share with your loved ones all year long!
We wish all Direct Sellers to have a good rest on this bright day in order to gain strength for achieving the most exhilarating heights! You can accomplish anything!
May your journey as a Direct Seller be as radiant as the golden gifts exchanged during the festival of lights.