Special kits of gold bars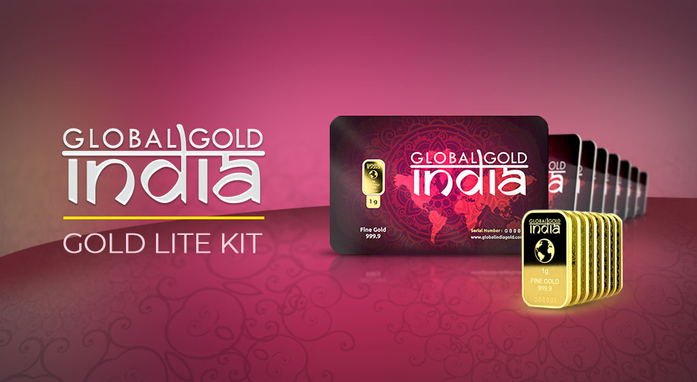 Gold is indispensable everywhere — in culture and traditions, in economics and finance, in science and technology.
In the same way it is indispensable in the life of every family, every single person.
Global IndiaGold is proud to present
new kits of eight one-gram gold bars!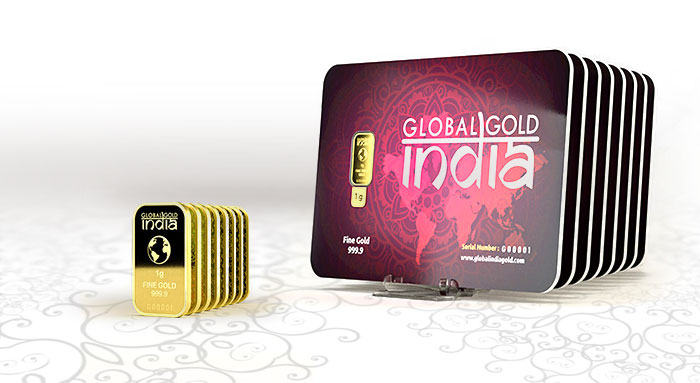 We have formed these kits to provide you with an advantageous solution to access the GoldSet marketing program.
By purchasing a kit of eight bars, you get 8,000 points and the opportunity to advance your career as a Direct Seller.
Gold Lite Kit = 8,000 points = GOLDSET LITE.
Buy new kits that give you a double benefit:
possession of the best tool of Financial Security — gold
and
the opportunity to participate in the GoldSet marketing program!

Global IndiaGold — Earn Smart