The winner of the Top Leaders' race is known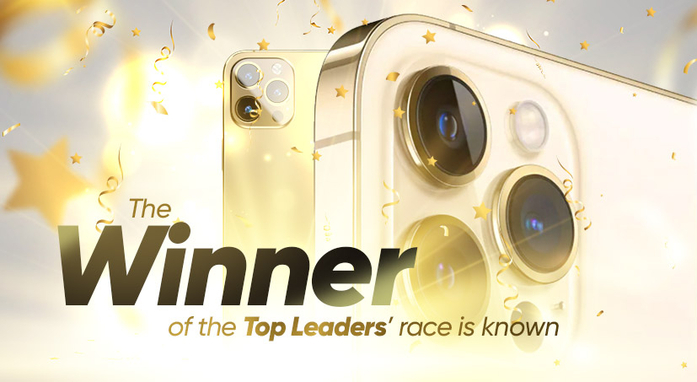 Dear clients!
The Top Leaders' race, which kicked off on July 11, has ended.
We warmly thank all the participants of the competition for their enthusiasm. It was a demonstration of mastery of Global IndiaGold Direct Sellers.
It's time to announce the winner!
The first place in the Top Leaders' race went to
Rekha Raghu
Rekha Raghu brilliantly applied personal entrepreneurial skills and scored a landslide victory. As a symbolic prize, the best of the Top Leaders received iPhone 12 Pro Max Gold.
We heartily congratulate the winner! We wish you continued success and a long-term prosperous business!
Contact the Leaders to learn how to achieve success in a short period of time.
Each and every one of you in the near future can compete with them. Believe in yourself and keep moving towards the goal in a determined manner!
Follow the news so as not to miss further events of the company!